We always say that kindness will help people to have the world as a better place to live. This story is about a boy who rushed to help the poor animal even though he risks his life.
This shows us that you don't need to become an adult to help or save others' lives.
An empathetic boy with the name of Jean, was an animal lover, saw a helpless injured doggie crying for help in the middle of the road.
It was obvious, the dog was hit by a car, meanwhile, no driver stopped to see what happened with the little one.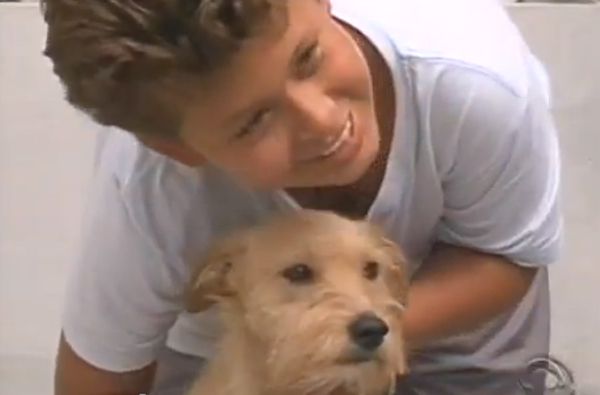 So the kindhearted boy completely stopped the traffic just to save the baby's life.
This heartwrenching scene, when he took the doggie and moved him away from the road, was captured by a photographer named Rafael, who soon shared it on social media. It went viral and many people admired the boy for his heroic act and appreciate this kind gesture.